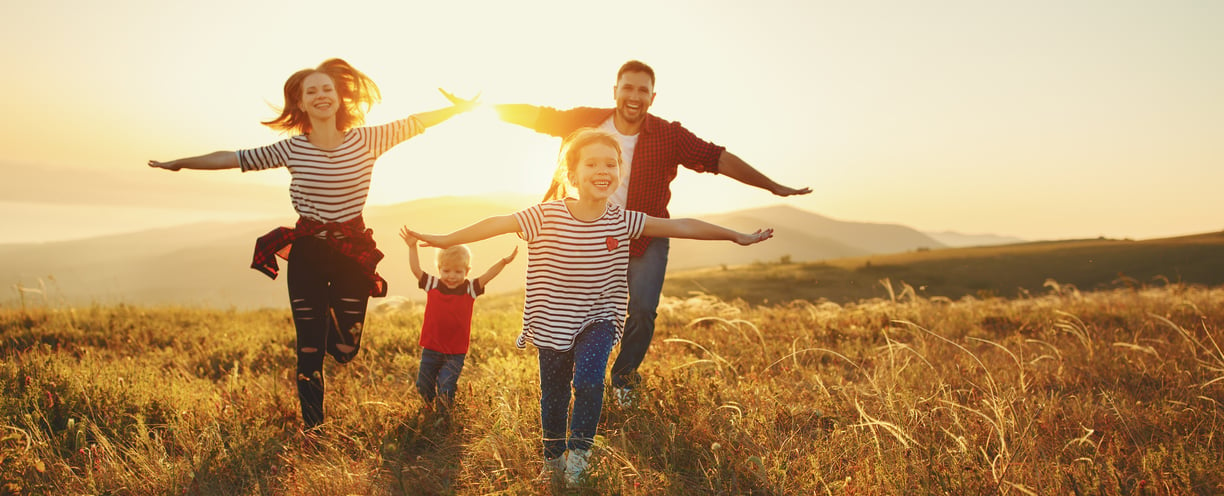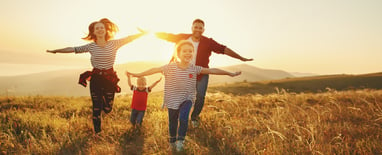 Building family connection and peace through Parent Coaching.
The parenting path is filled with many twists and turns. We can often feel lost, confused and in need of a map. Fortunately, we have a map in the the Connected Families framework. I will be your guide through the framework to a more peaceful and connection-based parenting journey.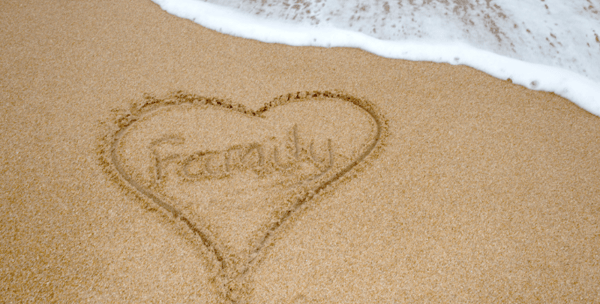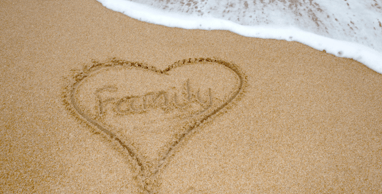 Coaching with a gospel-centered parenting framework

A clear and simple plan to create unity in your home

Strategies to build connection and peace in your home

Gained confidence and clarity in your parenting

Opportunities to practice and apply the framework
Options tailored to fit your specific needs
Subscribe to our newsletter
Homeschool Experience
As a home educator, I also understand the lifestyle and parenting challenges unique to homeschooling.