5 one-hour parent coaching sessions over a three to four month period, working through a predetermined framework adapted to your family.
Includes a printable workbook that will help you to learn, record insights and be action-focused in implementing takeaways.
Cost: $375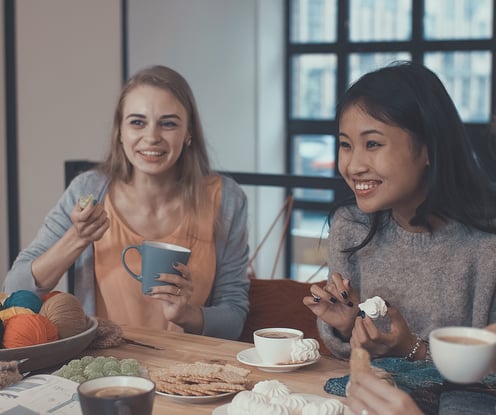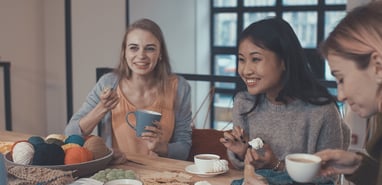 Do you enjoy learning in community? Gather some friends and family or ministry group to go through one of the Connected Families courses together. I can provide leadership, accountability and support as you work through the content.
Courses include: Discipline That Connects, The Entitlement Fix, The Power of Questions, Grace and Truth for Moms, and Sibling Conflict.
Options for hosting and a self-guided experience are available.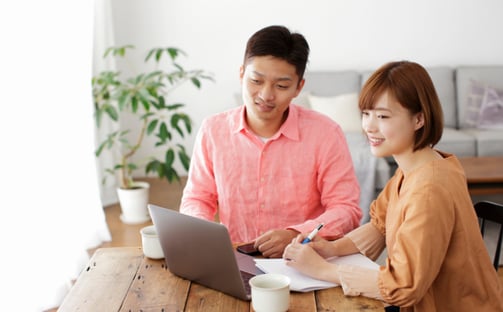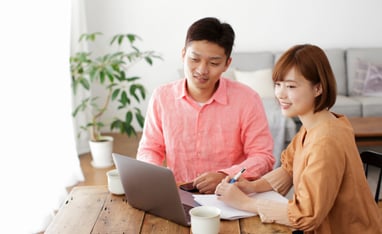 One-hour sessions to review and work through specific parenting issues.
Cost: $75 each (available after completing 5-session package)
The Connected Families framework is also applicable to homeschooling and is a wonderful tool to help you improve your learning atmosphere. I'd love to be your guide in creating the nurturing and connected homeschool you long for. Contact me for details.